Online Ordering

Please don't order breakfast items after 11am.  Please don't order non-breakfast items before 11am.
.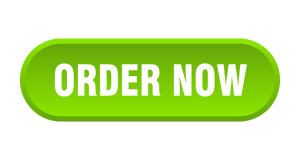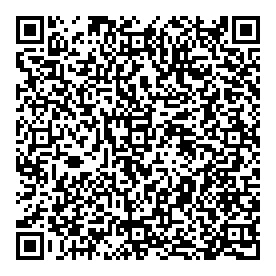 https://www.clover.com/online-ordering/big-bamboo-bayside-tampa
Online ordering is for pick-up only.  This isn't for delivery.
When picking up food, you MUST present the actual credit card you are using to pay online as well as an ID.  The name on both has to match or we will not be able to give you your order and we will issue the card a refund.  You will need to sign a receipt as well.  Too many stolen credit cards are being used for these online orders.
By using Online Ordering, you will forfeit any discounts that might be available to you.